In late 2019, our CEO, Paul Aggett, was asked to partake in the recording of a Podcast for Link Group's Governance 360 series. The podcast talks broadly about lost assets, the benefits of a concerted effort to reduce dormant assets across the financial services industry, and about Vestigium Services as a business too.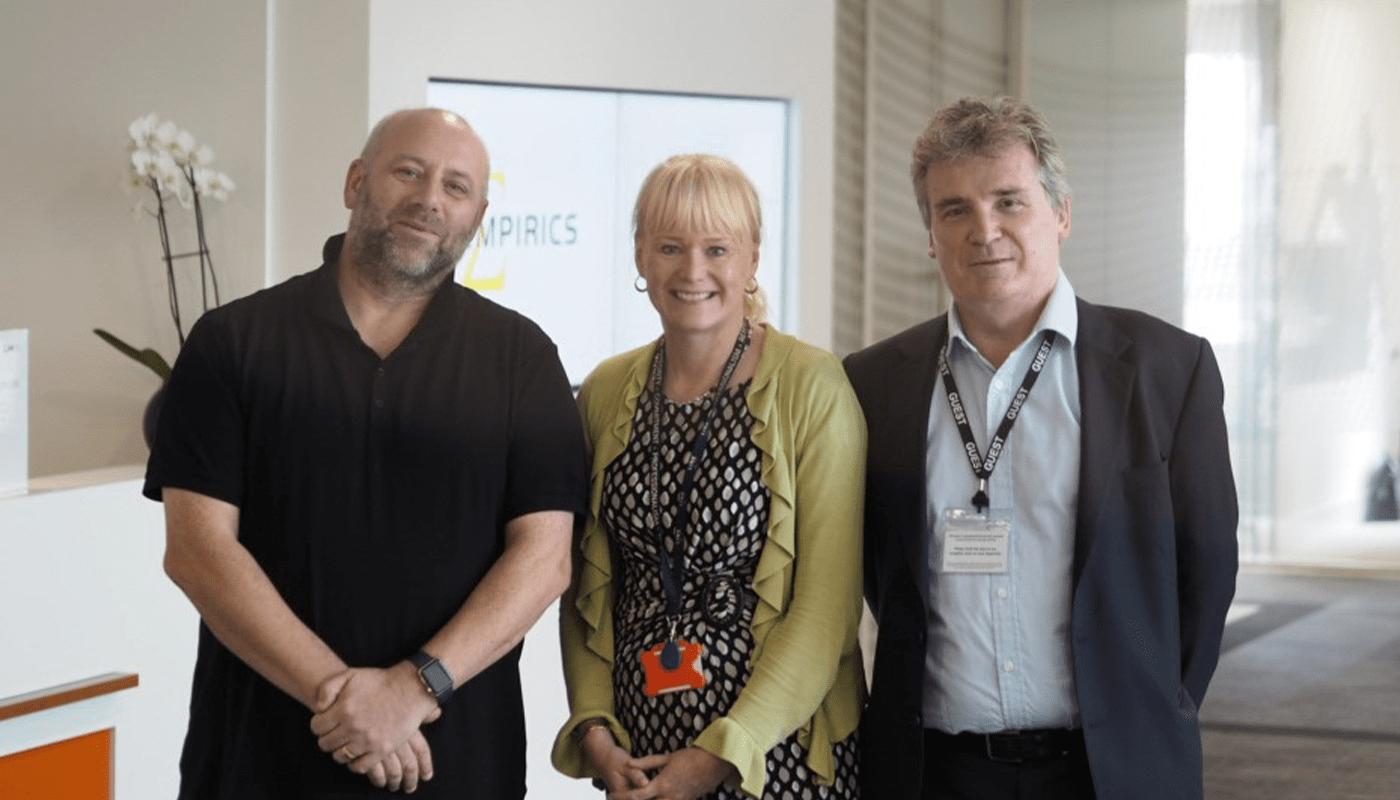 Above: Paul met with Lindsey (Centre) and Jai (Left) to discuss.
You can listen to the podcast on any of the major streaming services, links below:
Acast - https://shows.pippa.io/governance360/episodes/helping-ordinary-people-find-their-lost-assets
Apple - https://podcasts.apple.com/gb/podcast/governance360/id1484075002?i=1000455281351
Google - https://podcasts.google.com/feed/aHR0cHM6Ly9mZWVkLnBpcHBhLmlvL3B1YmxpYy9zaG93cy81ZGE5YTVjOWQxYzNhN2MwM2E2MmYxOWE/episode/NWRiNmQ4NDc4N2ExYmU0ZDdlZWU3NTBh?sa=X&ved=0CB8QzsICahcKEwj4-Z6g1_TqAhUAAAAAHQAAAAAQAw&hl=en-GB
Spotify - https://open.spotify.com/episode/2C6XwpdjvxSG9KGBzab0xu?si=jiirP48_RXO6XjFZtBU7LA
YouTube - https://youtu.be/hC5fhYRWZ6o

Thank-you.