Why work at Vestigium?
Vestigium works with caring financial service organisations to help them reconnect their customers with funds they have forgotten about. You may think that this only applies to the wealthy - not so!
It remains all too easy to lose touch of an investment in the modern age. Life moves at a fast pace and things get forgotten about. It's our belief that, whether we are helping someone reconnect with £100 or £100,000, that money matters to those individuals.
Our clients, the financial services organisations, pay us a fee for our professional services. We are Free to the Consumer.
We do not operate on commission from repatriated assets, as many in the 'heir hunting' industry do. We believe this, along with our expertise, sets us (and our clients) apart from the crowd; and (as we don't deal in commission, and are therefore unaware of value of the assets we work on) allows our clients to treat their customers completely fairly regardless of whether they are a multi-millionaire, or a first time investor.
If you choose to work with Vestigium, you will be choosing to work with a tightly knitted group of dedicated individuals who share a passion to help bring positive change to the financial services industry. At Vestigium we provide the training but we ask that you bring your passion.
At Vestigium the work we do here is naturally interesting, and, although difficult, can be very rewarding. We offer flexible working hours and locations (upon completion of probationary periods) to work around you and/or your family.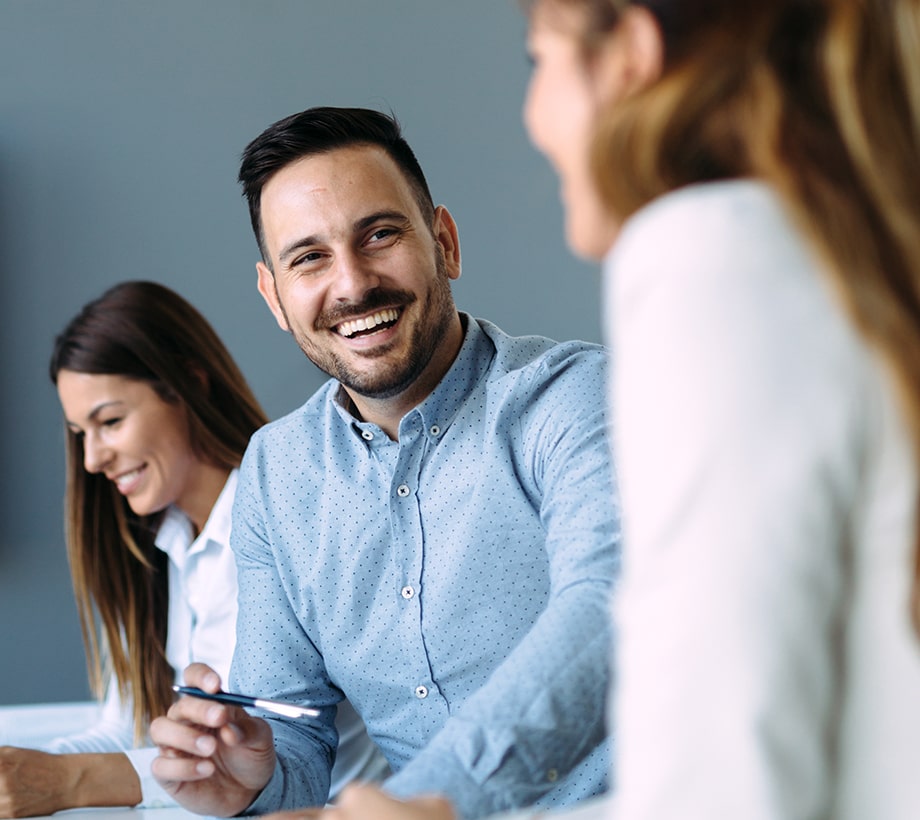 Tracing Reseacher
We're looking for a candidate with strong research and analytical skills, and the ability to collect, analyse and record information with attention to detail. Previous experience is desired but not essential as full training will be provided.
£18-20k and a competitive benefits package, including flexible working following an initial probationary period.